Politics
Burundi's Outgoing President Nkurunziza Dies of Heart Attack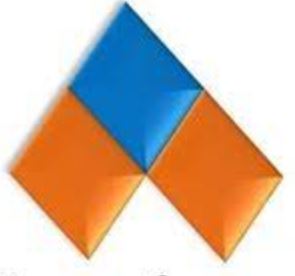 Bondoza
posted on:
---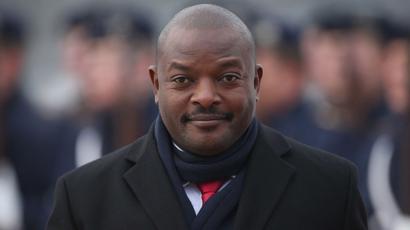 President Pierre Nkurunziza attended a volleyball match Saturday before reportedly falling ill later that night, government officials said, according to Al Jazeera. He was rushed to a hospital in Karuzi, eastern Burundi, where he began to recuperate Sunday enough to speak with visitors.

By Monday, though, he fell into cardiac arrest and a doctor's immediate attempt to resuscitate him was unsuccessful.

The Burundi Government said the country will enter a seven-day period of mourning starting Tuesday.



URGENT: Le Gouvernement de la République du Burundi annonce avec une très grande tristesse le décès inopiné de Son Excellence Pierre Nkurunziza, Président de la République du Burundi, survenu à l'Hôpital du Cinquantenaire de Karusi suite à un arrêt cardiaque ce 8 juin 2020. pic.twitter.com/PP46kKzAM5

— Burundi Government (@BurundiGov) June 9, 2020
Nkurunziza was due to be replaced in August by political ally Evariste Ndayishimiye, who was declared earlier this month the winner of the vote.
"He leaves us a legacy that we will never forget and we will continue his high-quality work that he has done for our country, Burundi," Ndayishimiye said in a Twitter post.
Nyenicubahiro Petero Nkurunziza yaraye aryamiye ukw'abagabo. Ndahojeje Umuryango wiwe, Abagumyabanga n'Abarundi bose. Adusigiye iragi ntibagiranwa tuzorigendera kugira ngo dushishikare ibikorwa vy'iteka yaranguriye igihugu cacu ciza c'Uburundi. Imana imwakire mu Bwami bwayo.

— Gen. Maj. Evariste Ndayishimiye (@GeneralNeva) June 9, 2020