Business
Free Online Class: Think Like an Entrepreneur to grow your start up business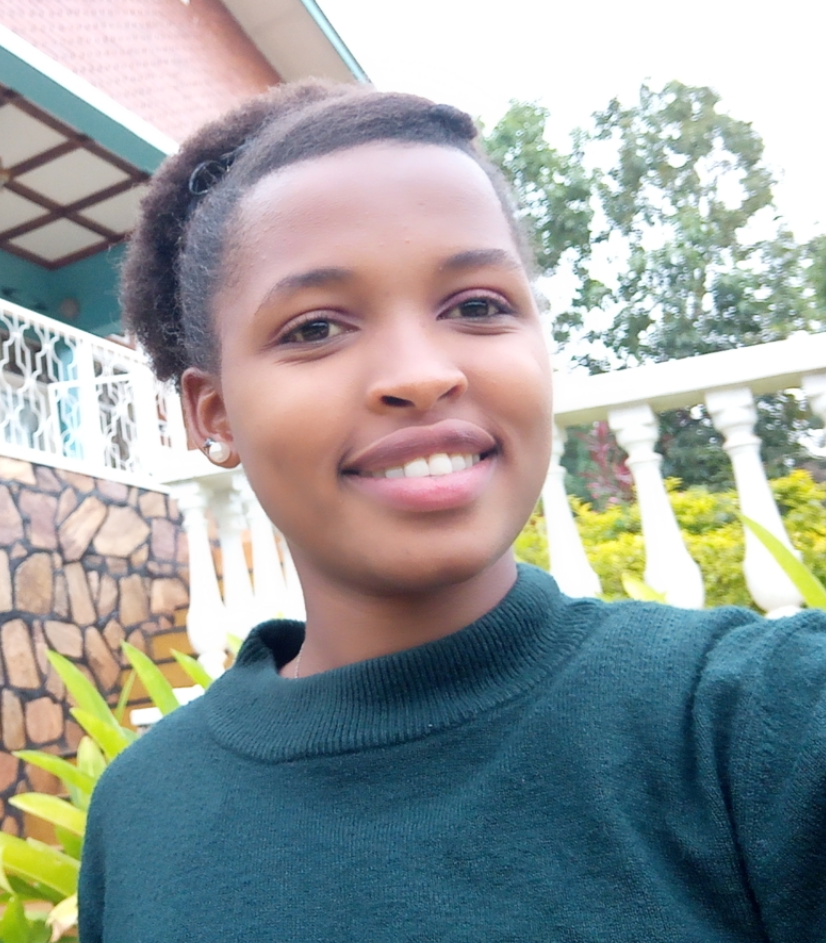 by:
Bella KANEZA
posted on:
---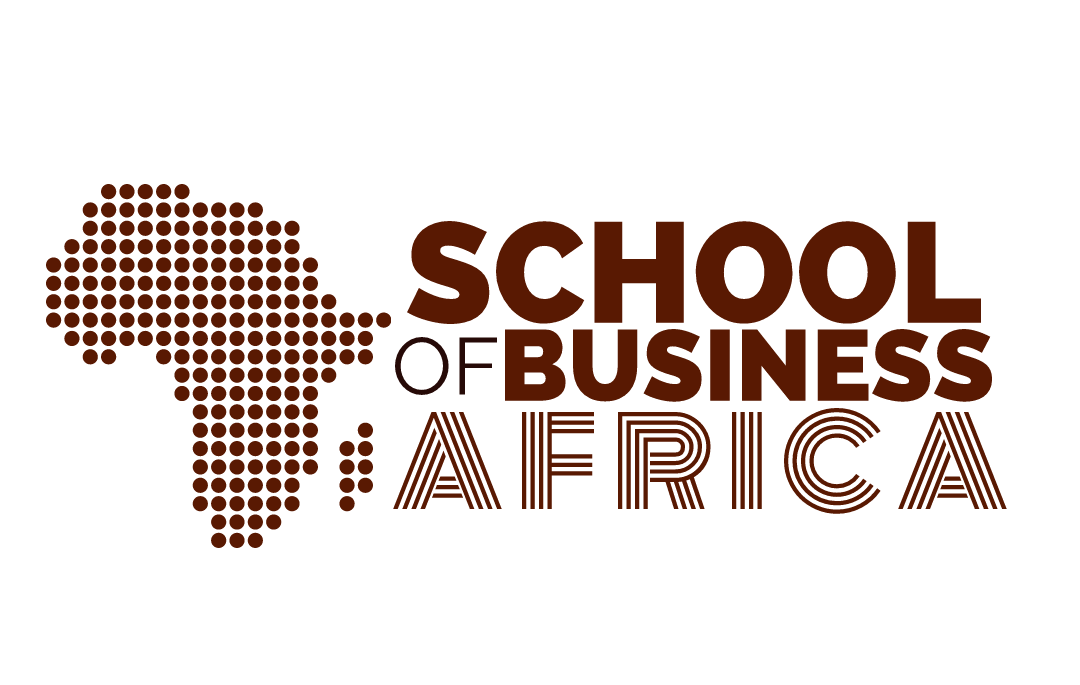 The School of Business Africa (SOBA) provide a platform for Startup Entrepreneurs and this month SOBA is offering a 5-day free online class for Entrepreneurs from August 20th on: THE ART OF THINKING LIKE A STARTUP TO GROW SUCCESSFULLY LIKE A STARTUP.
This class will help you understand how to think and act as an Entrepreneur to help start or grow your Business.
The class will cover the essentials that business owner needs to apply to their business for Growth and Development:
How to test product/market Fit before you commit to a business
How to use prototyping to turn your mistakes into productivity known as Failing Intelligently
How to build your business fast with growth hacking
How to find your ideal customers with customers lifetime value
REGISTER NOW to learn more.