Business
Do you have an innovative idea? Apply now: Generation Unlimited Youth Challenge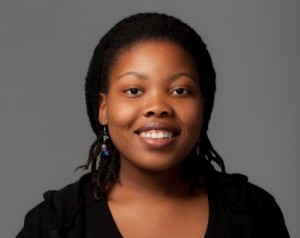 by:
Adija Baku
posted on:
---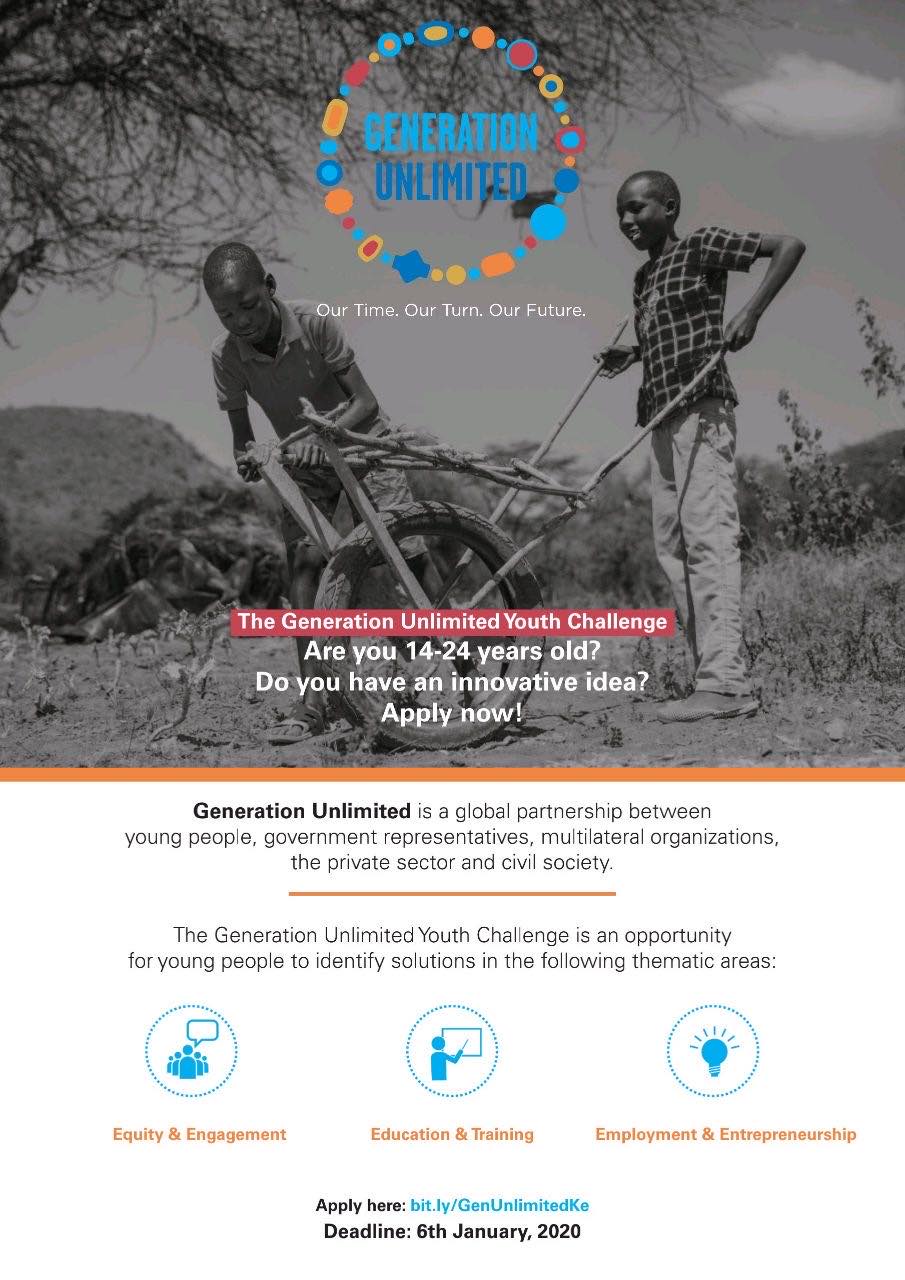 The Generation Unlimited Youth Challenge is an opportunity to identify solutions that can have a positive impact around education, skills, training, employment opportunities and empowerment of young people.
We believe that you are closest to many of these challenges and could have practical ideas for projects and innovations that address them. If you believe you do, we invite you to form a team of three young people between the ages of 14 to 24 and submit your idea to us.
Kenya is one of the first countries to pilot Generation Unlimited with President Uhuru Kenyatta as a Global Champion for youth empowerment. This year, the Generation Unlimited Youth Challenge is back in Kenya as one of 41 countries participating globally.
Deadline: 6th January, 2020