Technology
Simple X LLC, a company co-founded by a Burundian is hosting a Summit in Portland, Oregon.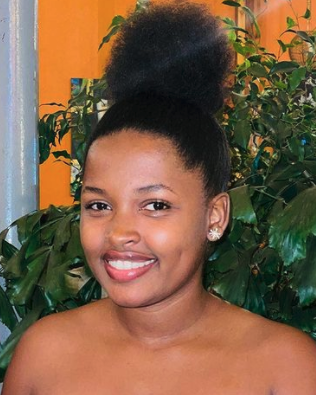 by:
Christa Bella
posted on:
---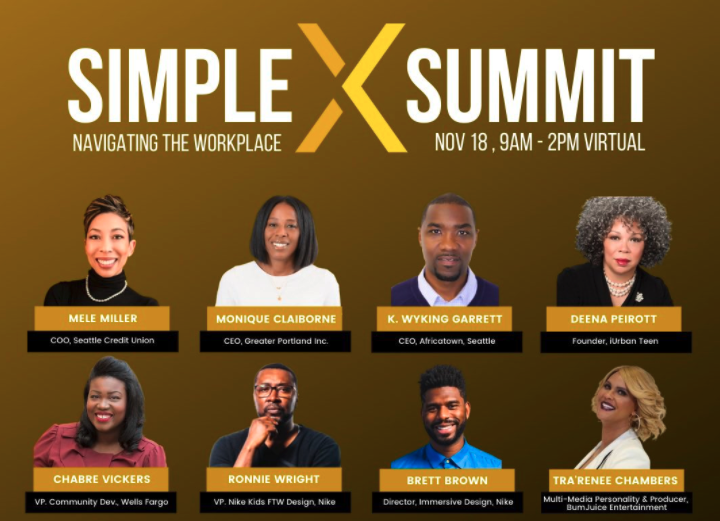 Simple X co-founded by Yoseph Ukbazghi and Wilson K. Nitunga with a vision of workforce with talent parity, where Black professionals are equally represented, supported, and valued.
On Thursday, November 18th, 2021, Simple X will bring together Black professionals and allies for a virtual summit titled Navigating the Workplace.
The virtual half-day summit is filled with two dynamic sessions with Black professionals sharing their true to life experience Navigating the Workplace both in physical and remote environment. The summit will conclude with a career fair and networking opportunities with industry leaders, other professionals and recruiters representing companies that are currently hiring for new talent.
At the current trajectory, it will take 95 years for the Black workforce to reach talent parity. Addressing the challenging facing Black professionals will lower this number to 25 years.
Register to attend: Simple X Summit: Navigating the Workplace
Happening next Thursday!! Register to attend: https://t.co/qUaVreqOYh pic.twitter.com/Jp9gHqqaCj

— Simple X, LLC (@simplexstories) November 13, 2021