Burundi country profile
---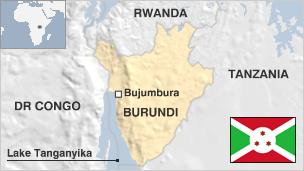 FACTS
Republic of Burundi
Capital: Gitega

Official Languages: Kirundi, French, English, Swahili



---
10.4m population - similar to Belgium
27,816 sq km area - similar to Haiti
Christianity Major Religions
50 years life expectancy for men
50 years life expectancy for women
Currency Burundian Franc
UN, World Bank, CIA World Factbook
---
LEADERS
President: Pierre Nkurunziza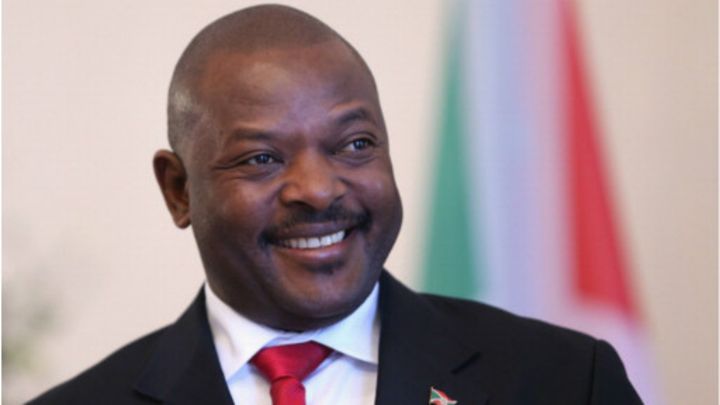 Pierre Nkurunziza, a former rebel leader, became the first president to be chosen in democratic elections since the start of Burundi's civil war in 1994.
In 2015 Burundi was plunged into its worst crisis since the end of a civil war in 2005, when Mr Nkurunziza's ultimately successful bid for re-election to a third term sparked protests by opposition supporters who said the move was unconstitutional.
President Nkurunzia has been awarded several prizes and other honorific distinctions to recognize his endeavours. The awards include Prix pour la Paix awarded to him by accord in Durban in June 2006; Oscar de Paix awarded by Assis Pax International; and Honoris Causa Ph.D awarded to him by Latin University of Theology in California.
In September 2010, the India–based Unity International Foundation honoured Nkurunziza with the Rising Star of Africa Award after Indian authorities found him to be a role model in peace consolidation and development for the whole of Africa
MEDIA
Media in Burundi is controlled by the governmen: Various television networks, newspapers, and radio stations operate within Burundi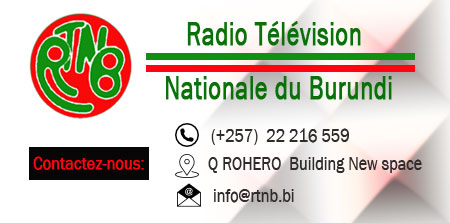 TIMELINE
Some key dates in Burundi's history
1890 - The kingdoms of Urundi and neighbouring Ruanda (Rwanda) incorporated into German East Africa.
1916 - Belgian army occupies the area, which later becomes a Belgian protectorate.
1962 - Urundi is separated from Ruanda-Urundi and becomes independent.
1993-94 - Ethnic conflict escalates into full-scale civil war,
2015 - Unrest sparked by President Nkurunziza's plans to stand for third term.