Tanzania country profile
---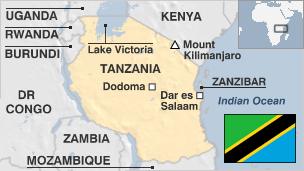 FACTS
United Republic of Tanzania
Capital: Dodoma

Official Languages: Swahili, English



---
Population 55.5 million
Area 945,087 sq km (364,900 sq miles)
Christianity, Islam Major Religions
Life expectancy 63 years (men), 67 years (women)
Currency Tanzanian shilling
UN, World Bank, CIA World Factbook
---
LEADERS
President: John Magufuli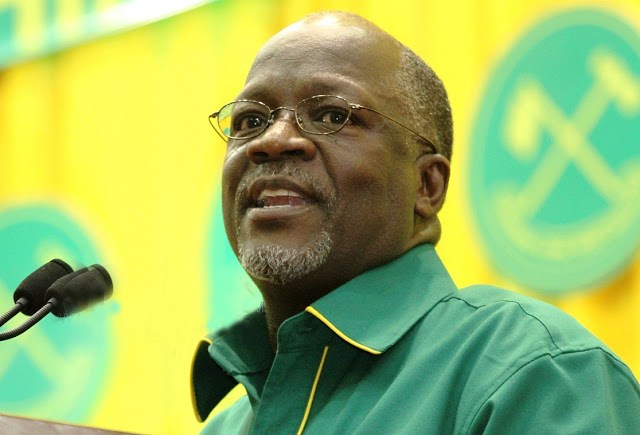 Nicknamed "The Bulldozer" for his energetic road-building drive and reputation for honesty as a minister, John Magufuli stood for president in 2015 on promises to boost economic performance and, like the opposition, fight corruption.
His other major election pledges - to tackle youth unemployment and establish free primary and secondary education - will to a large degree depend on cautious management of resources.
Magufuli is particularly loved by the youth & young Adults. Well known artists including Diamond Plantinumz, Harmonize & Nandy have sang and praised Magufuli's accomplishments. Some of the most songs that are dedicated to Magufuli's accomplishments include: Magufuli by Harmonize and Nandy - Magufuli Tena
MEDIA
Media of Tanzania includes print, radio, television, and the Internet. Media ownership is highly concentrated. IPP Media and the state-run Tanzanian Broadcasting Corporation are major players in the broadcasting sector
TIMELINE
Some key dates in Tanzania's history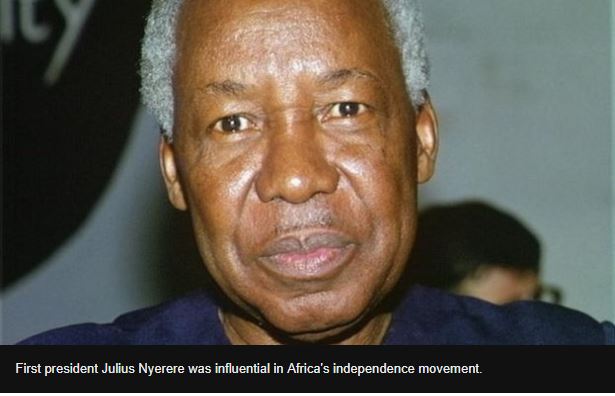 1498 - Portuguese explorer Vasco da Gama visits Tanzanian coast. Portugal succeeds in controlling most of the East African coast, until it is ousted from Zanzibar in 1699 by Omani Arabs.
1884 - German Colonisation Society begins to acquire territory, ushering in an era of German control over mainland Tanzania, while Britain enjoys a protectorate over Zanzibar.
1916 - British, Belgian and South African troops occupy German East Africa. Three years later, the League of Nations gives Britain a mandate over Tanganyika - today's mainland Tanzania.
1961 - Tanganyika becomes independent with Julius Nyerere as prime minister; Zanzibar gains independence in 1963.
1964 - Two territories unite as Tanzania.
1978 - Ugandans temporarily occupy a piece of Tanzanian territory and, in 1979, Tanzanian forces invade Uganda, occupying the capital, Kampala, and help to oust President Idi Amin.
1992 - Constitution amended to allow multi-party politics.
1998 - Al-Qaeda Islamist terror group bombs US embassies in Tanzania and Kenya.
2012 - The Statoil and Exxon Mobil oil exploration companies make major discovery of gas reserves off the coast of Tanzania.