Politics
Africa at the G7 summit 2019 - Fighting for The Africa We Want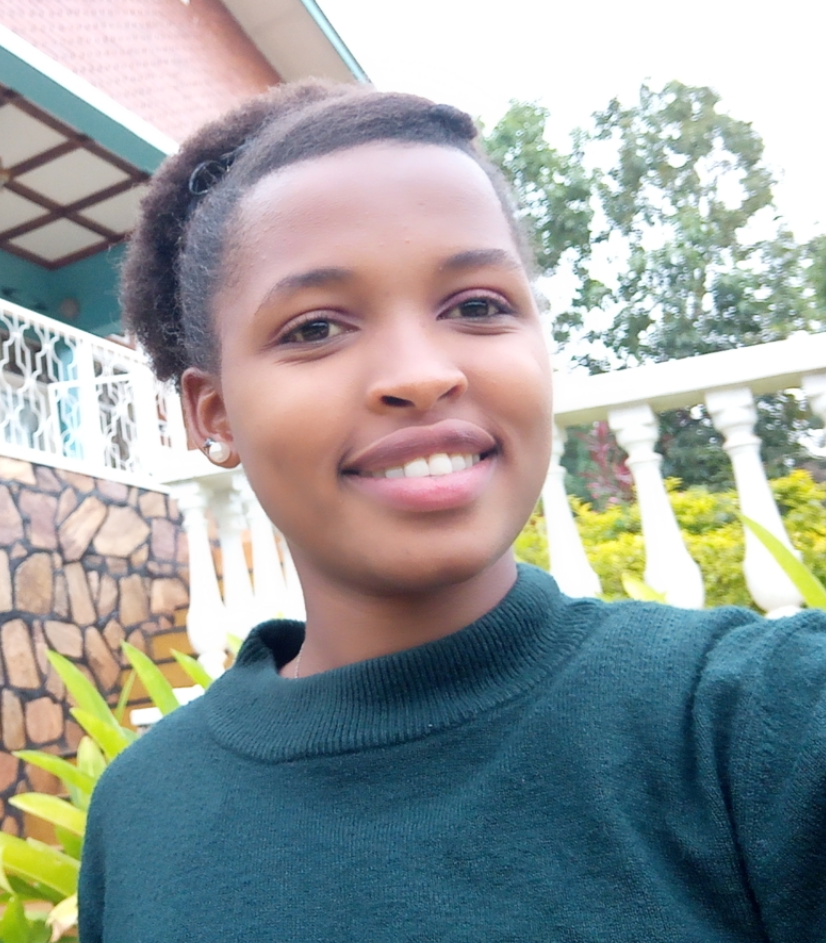 by:
Bella KANEZA
posted on:
---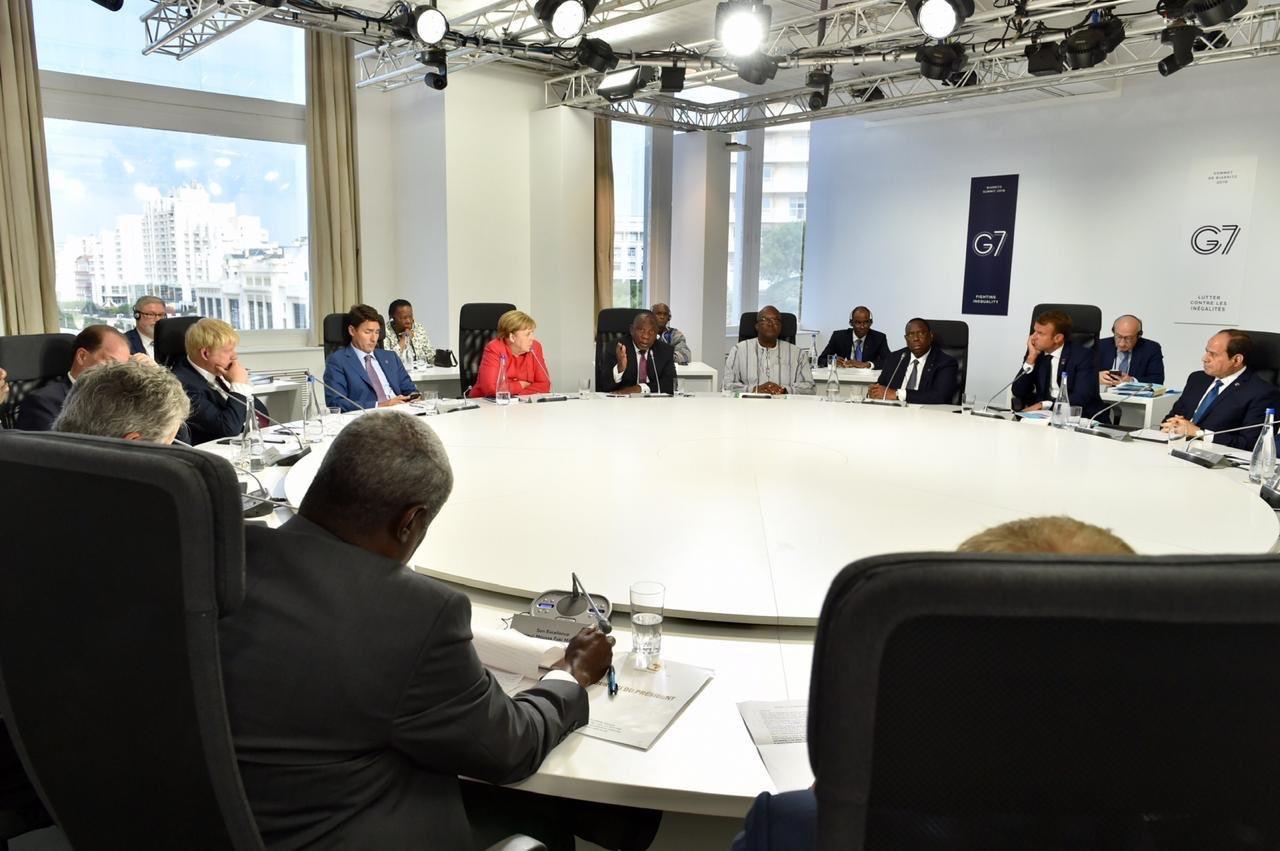 The G7 group of nations is meeting in the French resort town of Biarritz for what will be its 45th summit.
The Summit is under the theme "Fighting Inequality". African leaders & Africa Partnership attended the G7 Summit but what is the G7, who are its members and what does it do?.
What is the G7?
The G7 (or Group of Seven) is an organisation made up of the world's seven largest so-called advanced economies: Canada, France, Germany, Italy, Japan, the United Kingdom and the United States.
The group regards itself as "a community of values", with freedom and human rights, democracy and the rule of law, and prosperity and sustainable development as its key principles.
These seven countries, named the G7 countries, are those with the seven largest IMF-described advanced economies in the world, representing 58 percent of the global net wealth which equates to $317 trillion (£260,540 billion).
The big picture: African leaders held bilateral meetings and joined the G7 & Africa Partnership meeting which focused on women entrepreneurship, digital transformation and the fight against corruption.
African leaders utilized the G7 summit to promote the interests of the African Union (AU), and collaborated with other developed countries that have been invited to participate in the summit in order to advance Africa's developmental agenda.
Why it matter: Africa needs partners who will cement and consolidate the advances that we are making. We thank #G7Summit for giving us a platform, on an equal basis, to exchange views on critical matters.
African leaders attending the G7 Summit: President Abdel Fatah al-Sisi of Egypt & African Union Chairperson, President of Rwanda Paul Kagame, President of Senegal Macky Sall, President of South Africa Cyril Ramaphosa, President of Burkina Faso Roch Marc Christian Kaboré, African Union Commission Chair Moussa Faki and President of The African Development Bank Akinwumi Adesina.
🇿🇦G7 SUMMIT ARRIVAL: President @CyrilRamaphosa has, arrived in Biarritz, France, for the G-7 summit with world leaders. South Africa will utilise the #G7 forum to promote its economic agenda and particularly to promote itself as a major investment destination.#G7Biarritz pic.twitter.com/IX15ZcX1oq

— PresidencyZA (@PresidencyZA) August 25, 2019
Rwanda was invited in its capacity as the former chair of the African Union, Egypt as the current chair, while South Africa was invited as the incoming chair. Senegal was invited as the current leader of the New Partnership for African Development (NEPAD), while Burkina Faso will be attending the G7 Summit as the chair of G5 Sahel.
President Kagame has arrived in Biarritz, France where Rwanda joins Australia,Burkina Faso,Chile,Egypt, India,Senegal& South Africa as the 8 non member states taking part in this year's G7 summit. President Kagame will be attending the G7 & Africa partnership meeting this afternoon pic.twitter.com/tdeEzmLPh5

— Presidency | Rwanda (@UrugwiroVillage) August 25, 2019