Technology
Africa's Scientists helped develop "Sophia" the world's first humanoid robot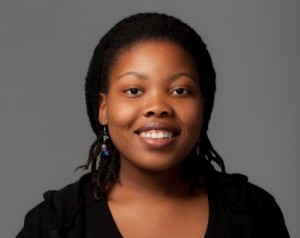 by:
Adija Baku
posted on:
---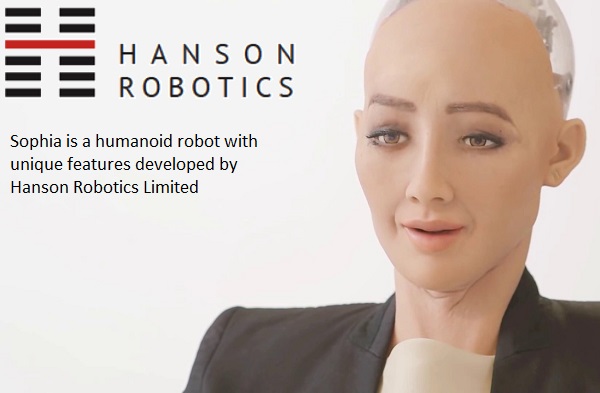 Africa's Century is here and the awakening continent is becoming the hot spot, one of the destination continents to varies international investors, entrepreneurs and megacorporations that are currently establishing their ground and pursue their business.
The big picture: Is not secret that the world's technology giants like IBM, Microsoft, Facebook, Mara, Salesforce.com, and Google are investing in Africa. Such countries like
Ghana also known as the future of Africa is home to Google AI research center: Google's newest Artificial Intelligence (AI) Lab based in Accra and is run by Moustapha Cisse, a Senegalese AI champion and expert.
Nairobi, Kenya is home to Research - Africa; the IBM's 12th global research lab and the first industrial research facility on the continent of Africa.
iCog Labs in heart of Addis Ababa, Ethiopia: the first Ethiopian research and development laboratory specialized in artificial intelligence, including machine learning based data analysis, computational linguistics, computer vision, mobile robots and cognitive robotics, cognitive architectures and artificial general intelligence
iCog Labs engineers was involved in developing the world famous Sophia. Youngest Ethiopian woman pioneer tech genius like the 19-year-old Betelhem Dessie has already been featured at CNN and has four software programs copyrighted solely to her name - including an app developed for the Ethiopian government to map rivers used for irrigation was a part of Ethipian scientists that developed the software for Sophia - the world's first humanoid robotic.
Designed with high cheekbones and a slender nose, the robot, who is also a citizen of Saudi Arabia can display 60 types of facial expressions and carry a conversation. Yet, few people know that Ethiopia, one of Africa's fastest growing economies is home to a team of developers that worked in collaboration with it's creator, Hong Kong-based, Hanson Robotics.
Sophia is a social humanoid robot developed by Hong Kong-based company Hanson Robotics. Sophia was activated on April 19, 2015 and made her first public appearance at South by Southwest Festival (SXSW) in mid-March 2016 in Austin, Texas, United States. She is able to display more than 50 facial expressions.