Technology
East African Community deploys Mobile Laboratories that have ability to diagnose most Diseases such as Ebola and Coronavirus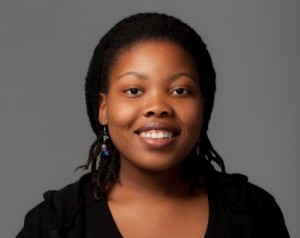 by:
Adija Baku
posted on:
---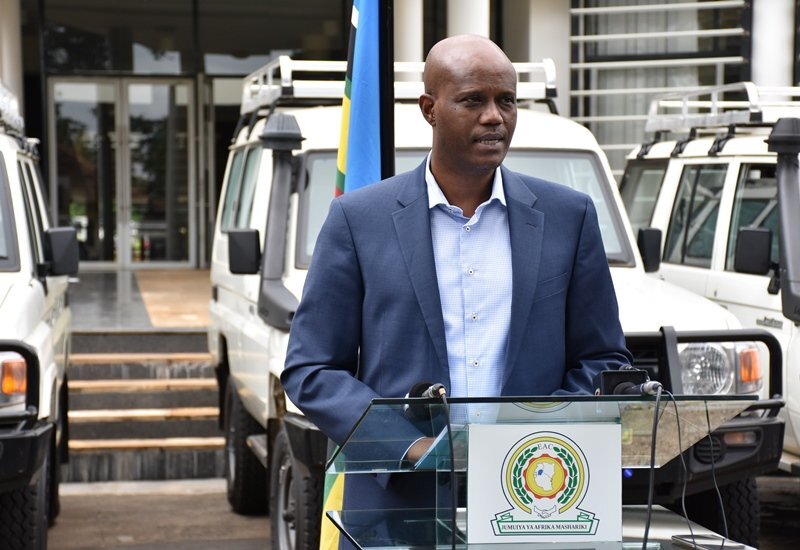 Mobile Laboratories equipped with modern equipment that have ability to diagnose most of pathogens causing communicable diseases such as Ebola and COVID-19 have been deployed to each member states of East African Community (EAC). This comes on the same day, the EAC's leaders was scheduled for the 18th Extraordinary Summit video call conference to discuss the response against Coronavirus, including the EAC fiscal economic and social consequences in the community.
The 18th Extraordinary Summit of East African Community Heads of State on Coronavirus was later canceled and postponed due to the request by the Republic of South Sudan. Amb. Libérat Mfumukeko, the EAC Secretary General announced that the new date will be communicated in due course.
Today, 18 laboratory experts were trained at EAC HQ Lab, the community dispatched 18 cars and 9 mobile laboratories well equipped to provide safe, accurate and timely results for #COVID-19, and Ebola:
The Mobile Laboratories were distributed among the partner states as the following:
Deployment of the Mobile Labs includes COVID-19 test kits, Personal Protective Equipment (PPE) including gloves, gowns, masks, goggles, shoe protectors, and other consumables.